Doctors & Staff
Meet the experienced and friendly doctors and staff who make Mid-Valley Eyecare the leading provider of vision care products and services in Dallas and Monmouth.
---
Christopher D. Johnson OD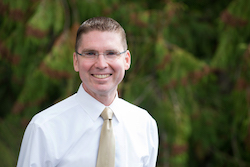 Dr. Christopher Johnson is accredited by both the State of Oregon and the National Board of Optometry, and is a member of the Oregon Optometric Physicians Association.  Dr. Johnson has special training in Ocular Disease, excellent professional skills and knowledge, as well as a firm dedication to patients' visual needs. His professional experience includes practicing at two of the largest eye specialty centers in the Northwest as well as 15 years of private practice here in Dallas Oregon. Dr. Johnson is highly skilled in the treatment of eye disease, and for routine examination for vision correction. Dr. Johnson and his staff look forward to caring for you and your family's eyes for many years to come with the SPIRIT OF CARING that we embrace here at MID-VALLEY EYECARE.
---
Tammie (Dallas) & Rhonda (Monmouth)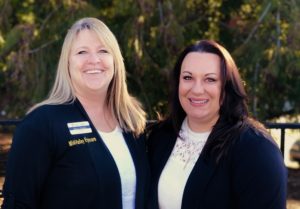 Mid-Valley Eyecare provides excellent optical services and vision solutions through our opticians Tammie and Rhonda. With over 30 years of experience together, they are knowledgeable in the areas of lenses, repairs, contact lenses, and eye health. As technology improves the quality of materials available, Tammie and Rhonda are dedicated to finding the right lens for your lifestyle by asking questions and listening to your needs. They continue to educate themselves in the latest eye wear options to keep your vision at its best. Mid-Valley Eyecare takes pride in what we offer and the quality of service we give. That is why from the time you arrive to the time we dispense your glasses, Tammie and Rhonda make sure your lenses are in good hands by following the manufacturing process at the lab. Through the spirit of caring, Tammie and Rhonda extend care by being available for questions, repairs, adjustments, and information at any time.
---
Sarah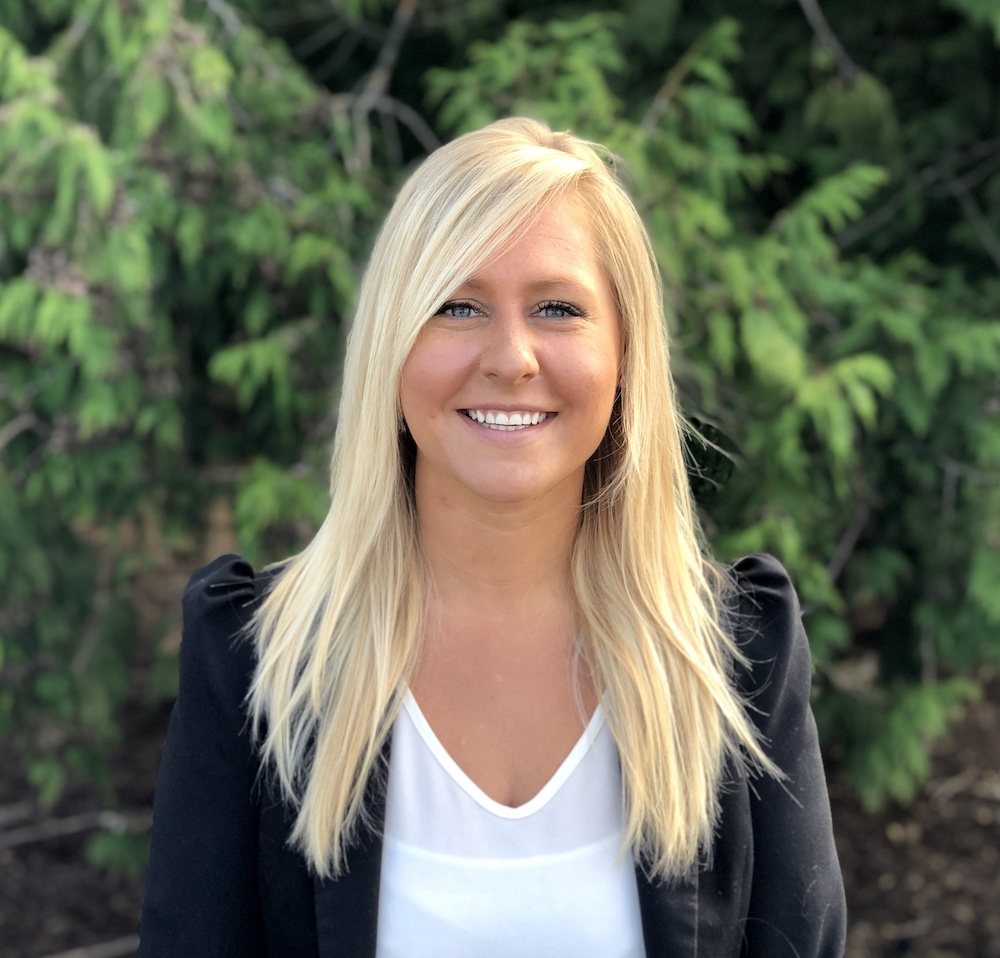 Sarah is a part of our caring Billing and Accounts Receivable staff. She is an advocate for our patients to make sure your Insurance benefits and payments are applied in an accurate and timely manner. Sarah can also assist with any questions you may have about your account and your insurance benefits. You may also see Sarah assisting Dr. Johnson and Dr. Arthurs in any special testing they have ordered to give you the best eyecare for your needs.
---
Renai (Dallas) & Cynthia (Monmouth)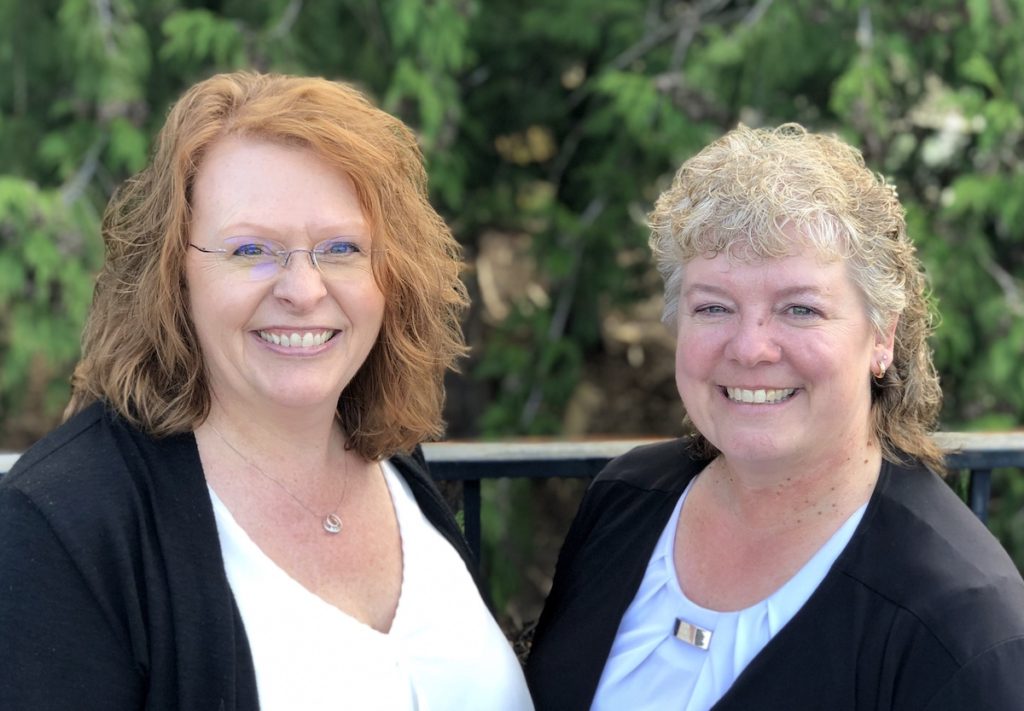 Renai and Cynthia are our front desk leaders and appointment specialists. It is usually their friendly face you will see first as you enter our office and which greets everyone with a warm welcome. Each will begin your appointment process with collection of your insurance card and completion of medical history forms.  She is also very informative and knowledgeable; you can be assured that if you call us with a question, Renai and Cynthia will either have an answer or make sure she gets one for you. When scheduling an appointment, they will make every effort to accommodate our patient's schedules; ensuring the optimal patient and doctor time for every patient. Whether it is to make follow-up visits, appointments with specialists, or to collect co-payments, Renai and Cynthia's smiling face will complete your experience at Mid-Valley Eyecare. Cynthia is also very knowledgeable in insurance coverage and eligibility information. This adds peace of mind knowing that each patient is thought of and prepared for in advance of their visit.
---
Sandra & Ashley (technicians)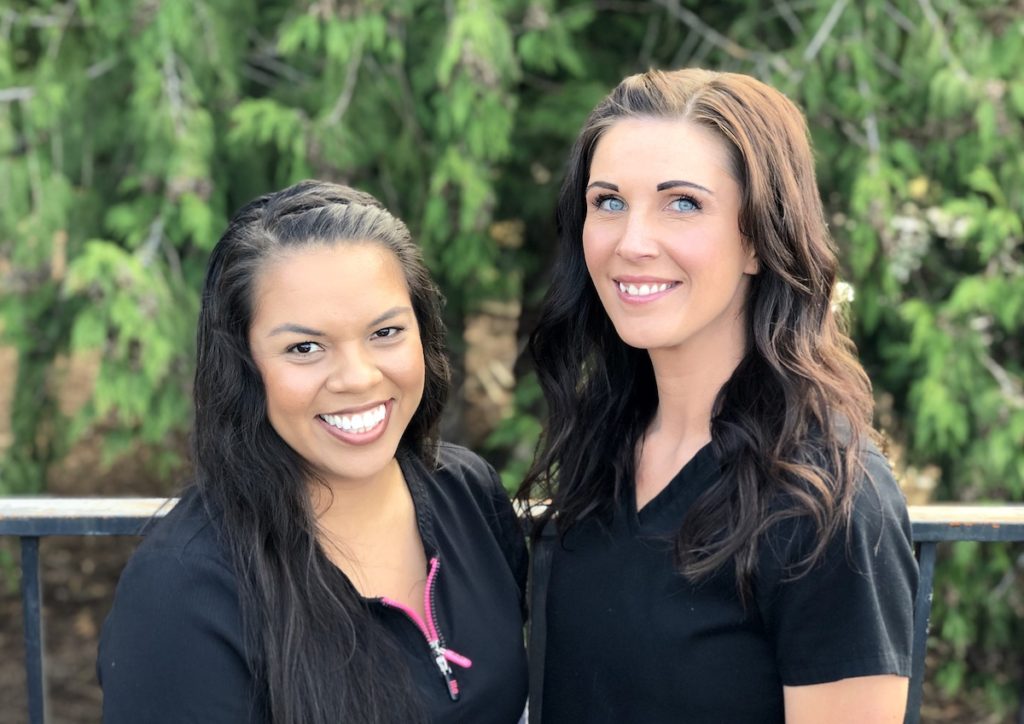 Our friendly technicians Sandra and Ashley, greet you with a smile as they escort you to our diagnostics room. With a caring attitude they gather diagnostic data to assist Dr. Johnson during your examination. They utilize high-tech instruments to obtain your visual acuities, visual fields, eye pressures, current glasses prescription, and advanced imaging through our Optos machine. They highlight the important data they gather and educate you along the way. Once they have gathered all of the diagnostic data needed, you will be ready for your examination with Dr. Johnson.
---
April & Adam (scribes)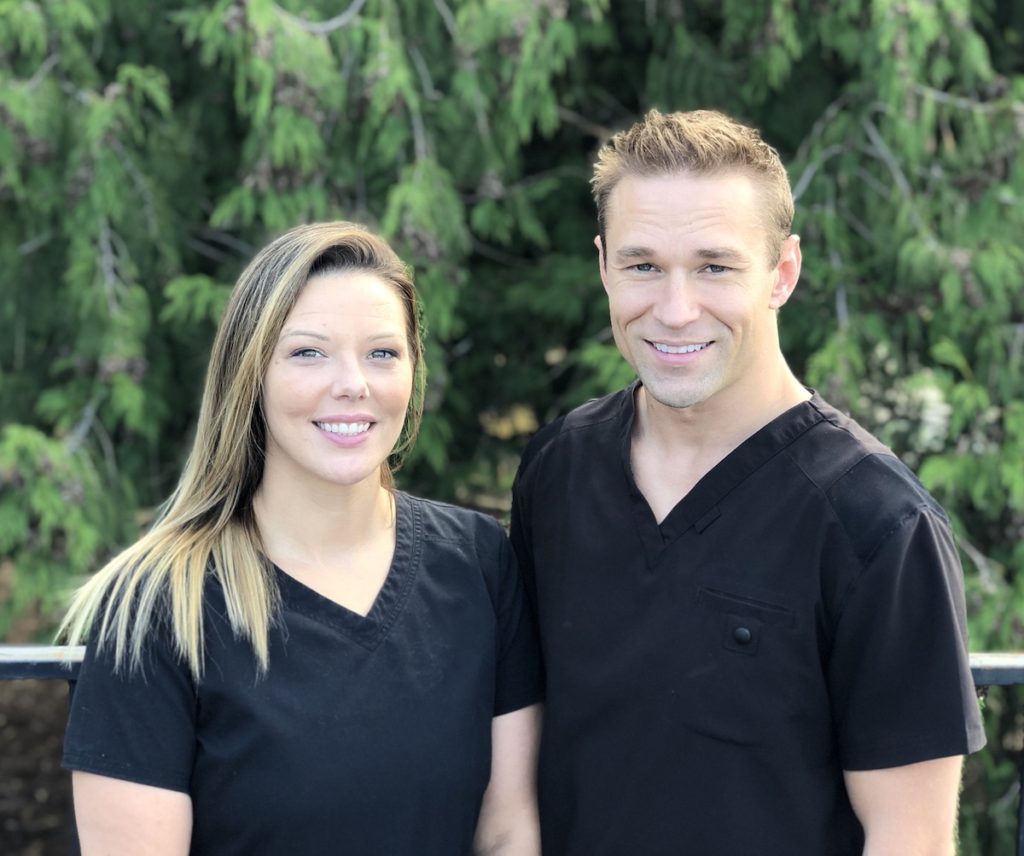 April and Adam are our efficient and caring Certified Medical Scribe Specialists. As a scribe they assist Dr. Johnson during the exam, recording their findings into your Electronic Health Record and communicating any other needs related to your care to the appropriate staff. With an excellent working knowledge of medical terminology, computer proficiency, and understanding of the exam process; she ensures the details of your exam or office visit are documented accurately and efficiently.
In addition, you will encounter April and Adam participating in your patient care through assisting with contact lens exams, visual fields, fundus photos or any other additional procedures the doctor's order to enhance your quality of life with the best eye care possible.
---